You care about good food.

Food that tastes good, and is good for people and the planet.
Food. The gift everyone wants.
No need to spend countless hours searching for food that's good. We've found (and tasted!) the very best "good food" from California suppliers.
Our curated, any-size, any-occasion packages will please your guests, make you shine, and save you tons of time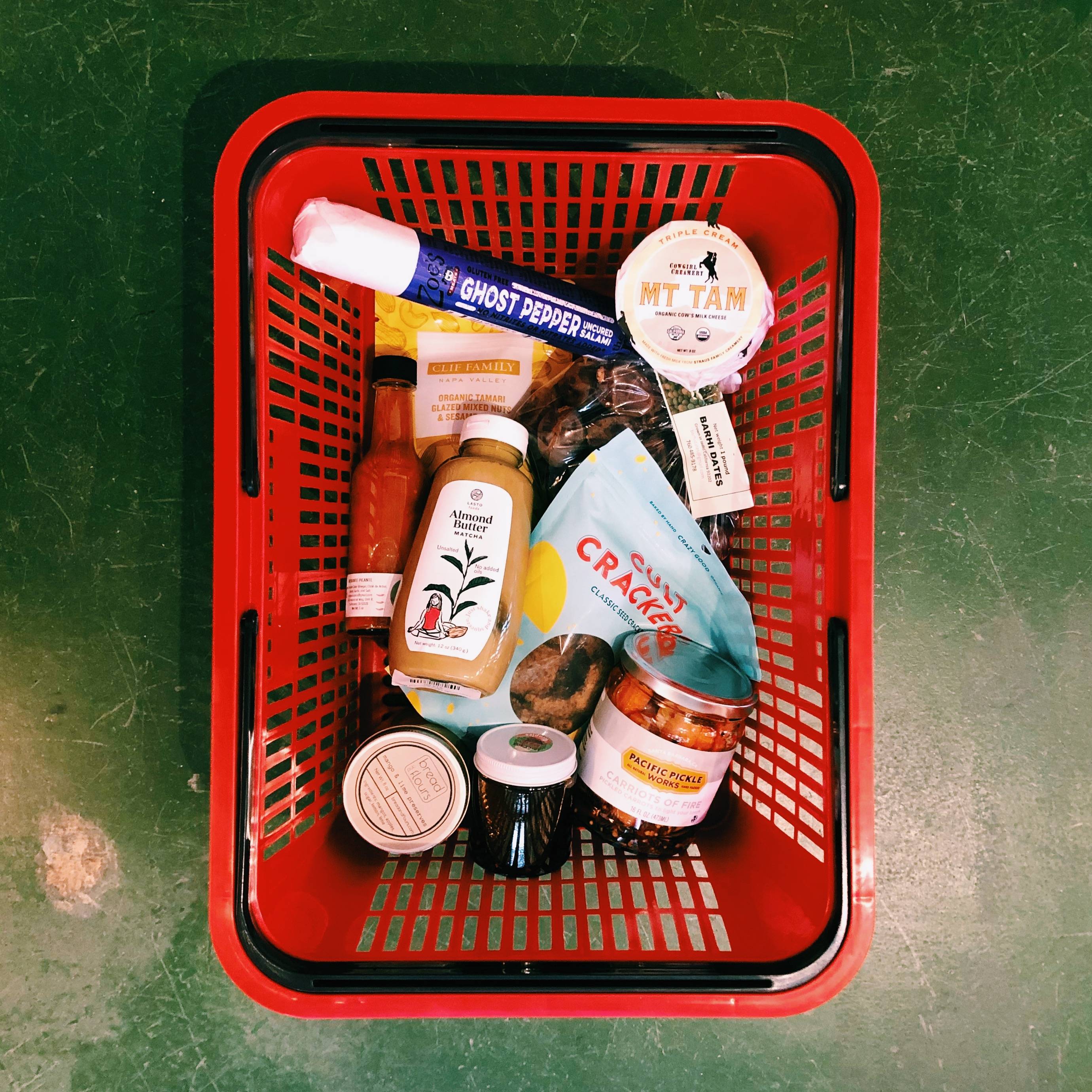 When you buy gifts from Golden Sage Market, you can check:
✔ local
✔ great-tasting
✔ done-for-you
Only good food found here.
Wait, what's "good" food?
Glad you asked. In a nutshell (mmm... nuts), it means the food is local, made sustainably, makes you feel good, is gentle on your wallet, and above all…tastes really, really good.
Here's what else it does...
Brings joy to
your guests

Gives back to the community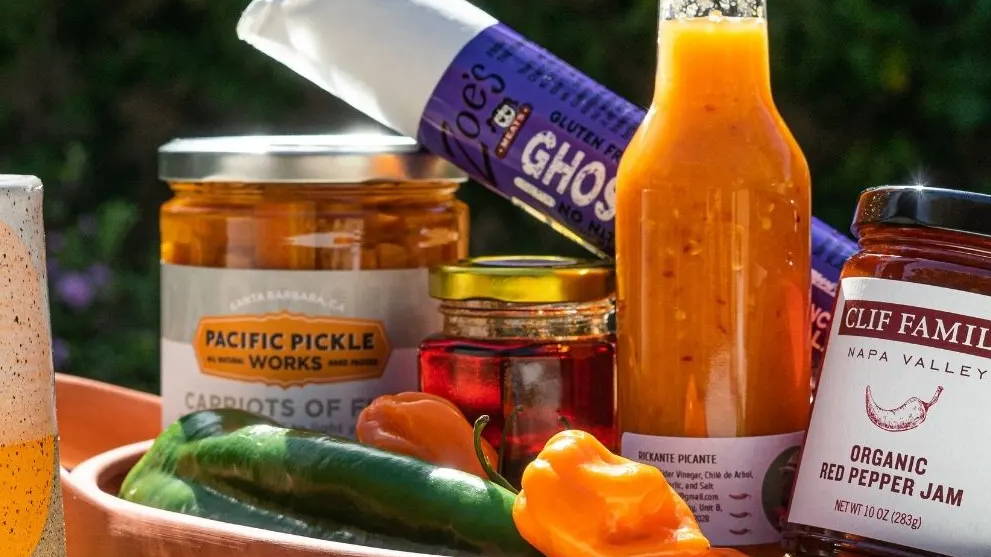 Getting good food doesn't get any easier.
Choose from our pre-curated gift packages.
If you have custom needs, or aren't sure where to start, we'll help you!
Want to add sustainable packaging, have us assemble the bags for you, or set up a recurring order? Happy to.
Wait for your gifts to arrive
We ship and deliver. All you need to do is wait for your good food to arrive… then try not to eat everything once they do!