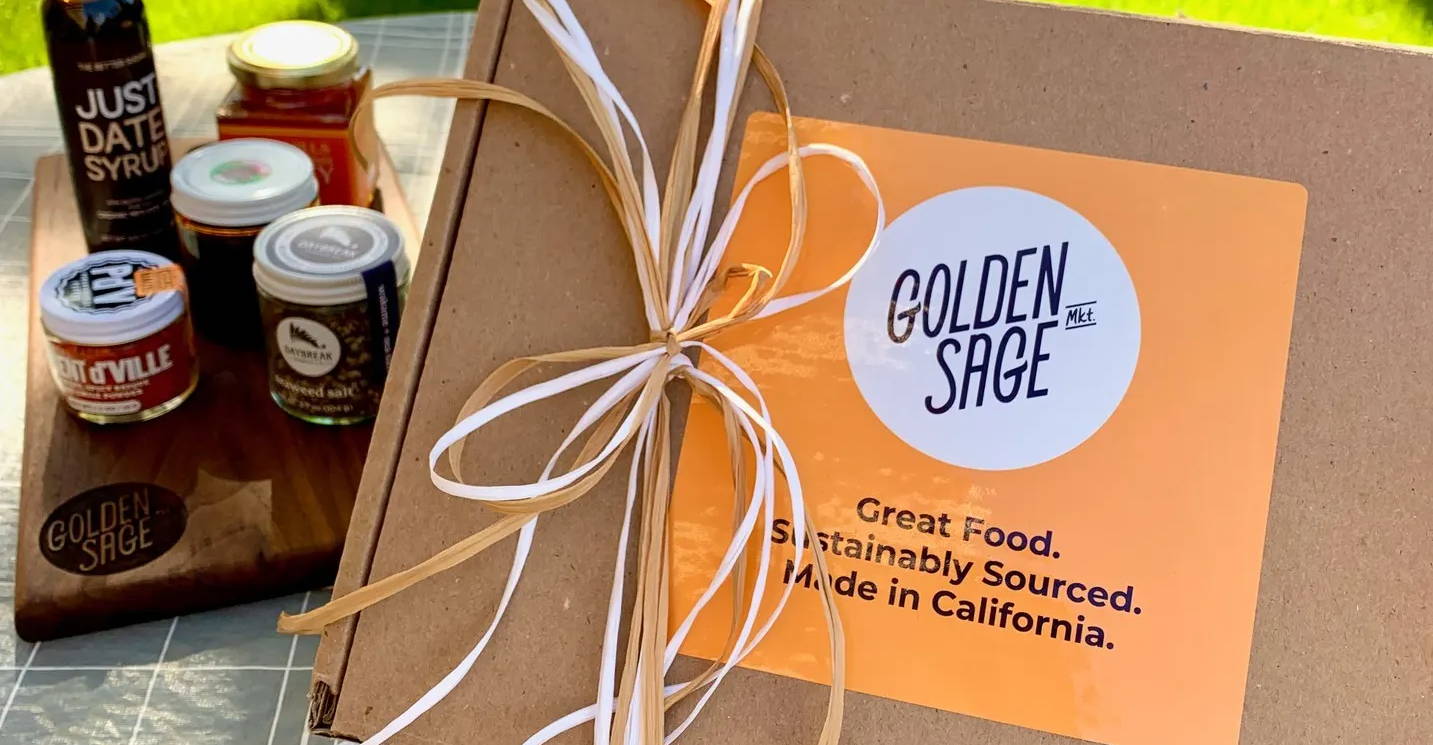 Shop our curated gift packages.
Browse our curated selections below,
then contact us to place your order.
5% off quantities 25+
10% off quantities 50+
We get it, there's a lot of good food to choose from.
If you'd like our help curating your gift order, just request a custom quote
and we'll do all the work for you.